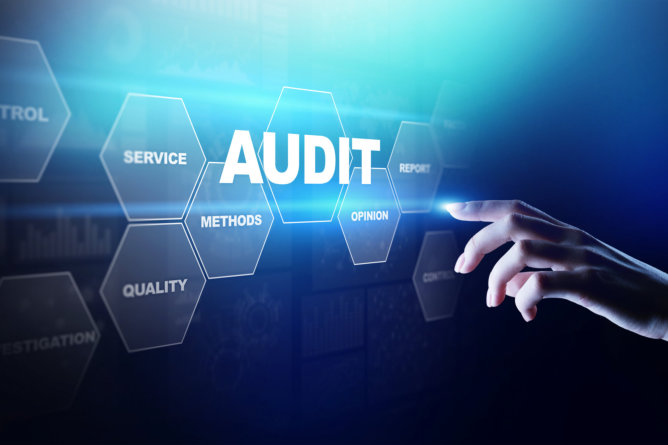 Information technology audits entail the evaluation of an organization's IT infrastructure, operations, and policies. These audits help determine whether IT controls associate with the organization's overall goals. IT auditors can also examine an organization's systems integration to determine if their IT controls can ensure data integrity, protect data assets, and determine potential risks.
Hence, an IT compliance audit can set you apart from your competitors. By proving that you are capable of meeting the needs of your clients, your organization can build client relationships by earning their trust. Likewise, here are the reasons why having an IT compliance audit is important:
Acquire compliance in your industry
If your organization is subject to industry-specific standards, you could face hefty fines for non-compliance. It may include complying with privacy and security standards for healthcare or upholding security standards for payment card processors.
Enhance security measures
An IT audit can help your organization learn more about cybersecurity to achieve IT compliance. It includes learning what these topics specifically mean for your organization and focusing on establishing controls that reflect the process of being tested. It allows you to build upon strengths while alleviating weaknesses in your organization.
Gain a competitive advantage
Through compliance, you can give your clients peace of mind and leverage this as your competitive edge. With the idea of providing your clients with a strong sense of security that other businesses cannot, you can improve client relationships and grow your business over time.
TD Watts Consulting is your reliable technical advisory services provider. We specialize in a wide range of services— including systems engineering, business analysis, risk management, and more. Browse on our site or reach out to us for more information on our service offerings and capabilities.