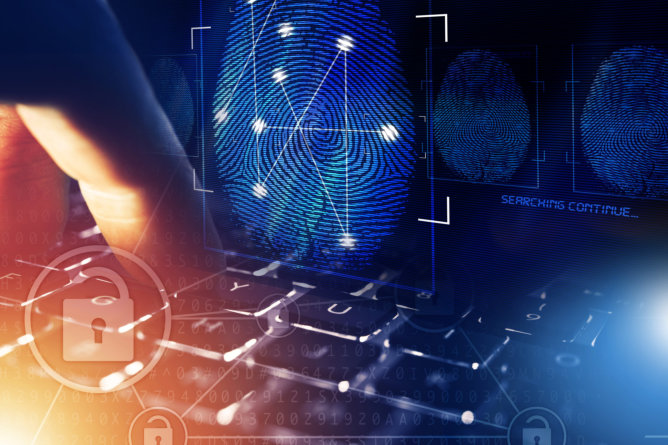 The Internet of Things (IoT) refers to devices that have an internet connection and can communicate independently with other devices or the network. These devices improve different aspects of daily life, including work and business. Last year, there were 8.74 billion IoT devices and that number is forecast to triple to over 25.4 billion by 2030. Hence, cybersecurity plays an important role in IoT.
The word cyber is related to information technology, computer systems integration, or data transfer. Hence, it refers to the protection of computer systems, data, electronic devices, networks, programs, and servers from attacks, damages, or unauthorized access.
Since any one of these can contain valuable information, they can be used to create useful information to improve efficiency, living conditions, and safety. However, it also carries risks and responsibilities. Security needs to be carefully planned out and added to the design of a system across each aspect, including the data, devices, program, and network.
Despite the importance of security in IoT solutions, many businesses are designing them in a rush. This results in final products that are presented to the market without sufficient security measures. Many of these products fail to store passwords securely or encrypt video streams from cameras and firmware updates. This creates complex security challenges and makes them an easy target for cyber-attacks.
Fortunately, companies like TD Watts Consulting offer technical advisory services to help clients navigate the increasing complexity of various business processes. Through our new and innovative strategies, we can identify business problems and provide modern solutions. Reach out to us to learn more about our capabilities.