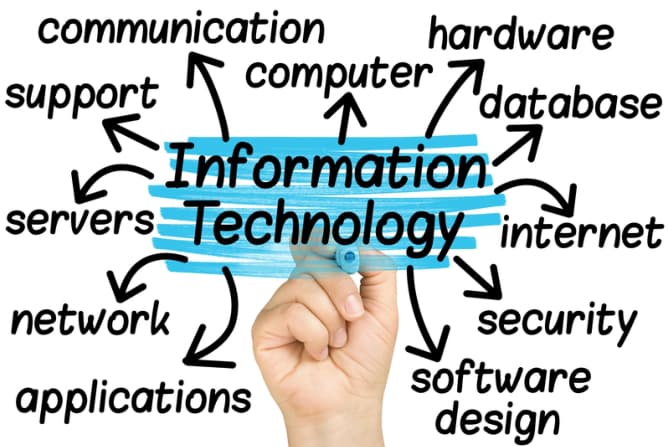 With businesses continually integrating new technologies into their operations, there's no surprise that when information technology and operation technology work hand in hand, they produce efficiency and security in business processes. In turn, when one or the other is affected, it can compromise the whole operation as well.
So how do these two affect each other and optimize business operations specifically in manufacturing businesses?
Information Technology
This deals with information processing, which includes software, hardware, communication technologies, cybersecurity, and the likes.
Operational Technology
On the other hand, OT deals with hardware and software that causes or detects change through directly monitoring and/or controlling physical devices, events, and processes within the enterprise.
How They Converge
Nowadays, the systems invented by IT professionals are now used in OT to manage complex physical processes, like inventory management processes and manufacturing assembly lines. The processes and software used to deal with the flow of information can now be used in industrial operations, like the flow of water, lubricating oil, and the likes.
But while it has been beneficial for producing efficient output and managing operations, there may be risks of security holes. Hence, you must seek help from a reliable provider of technical advisory services in Washington, DC like TD Watts Consulting.
They also offer systems integration in DC services should you need to apply better systems to produce better output, analyze data efficiently, and secure your information for your business's process.