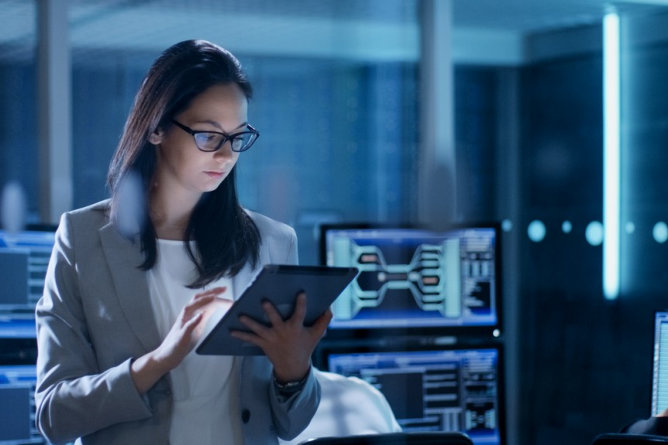 Nowadays, business organizations use either on-premise software, cloud-based software, or a combination of both to store their data and manage their system functionality. Without proper cybersecurity, companies and organizations vulnerable to cyber threats, such as password phishing or advanced persistent threats, among others.
By incorporating today's cybersecurity architecture into their on-prem or cloud infrastructure, they organizations can avoid losing data or having their data stolen reduce the risk of corruption, disclosure, or loss to both system functions and data. This also includes increasing corporate capabilities such as daily security management, like patching, updating definitions, and the like.
So what are the emerging modern cybersecurity architectures that can prevent modern-day cyber threats? Zero Trust is an emerging architecture approach currently being explored and published within the National Institute of Standards and Technology (NIST). It is a concept and threat model, wherein actors, systems, or services that operate within the security perimeter are no longer automatically trusted. Instead, everything or anything that's trying to connect to the system must be verified to gain access. Zero Threat Architecture also incorporates different technologies, such as authentication, orchestration, identify and access management (IAM), analytics, scoring and file system permissions, as well as encryption. This, however, needs governance policies, like giving users only a specific amount of access to accomplish a task.
On the other hand, industry tools, such as BeyondCorp, is your foundation in creating a Zero Trust Network in your system. This cybersecurity architecture is created by Google that changes the access control from the traditional network to specific devices and users. It works by allowing an access control engine to determine whether or not a device or user can access a network and having the organization monitor the traffic, and identify any malicious content or unauthorized activity.
With all that being said, is your on-prem or cloud software environments secure from cyberthreats? If not, seek technical advisory services from professionals at TD Watts Consulting.
We only not offer cybersecurity solutions, but also systems integration, data analytics, and many other impactful capabilities and solutions.