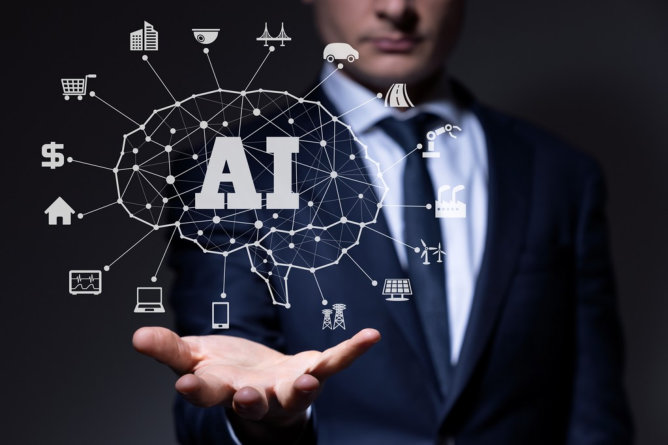 The average person may associate artificial intelligence or AI with movies that bring clones to life or animate machinery to take over the world. These may seem like far-off futuristic concepts. However, artificial intelligence actually exists in our daily lives without us noticing. In fact, they can be useful in improving business workflow management and other tasks.
As a provider of technical advisory services, we have helped businesses integrate the use of artificial intelligence in their workflow. Here are some of the applications of artificial intelligence in businesses:
Automate workloads and increase manufacturing efficiency
Machine learning algorithms can categorize work and automatically route service requests. Likewise, you can also automate your production line with industrial robots to perform labor-intensive or mundane tasks.
Optimise logistics
AI-powered recognition tools can monitor and optimize your infrastructure and plan transport routes.
Predict performance

Determine whether you can reach your performance goals through AI applications.

Manage and analyze your data
Interpret and mine your data more efficiently to provide insight into your assets, brand, staff, or customers.
Improve your marketing and advertising
You can track user behavior and automate routine marketing tasks.
However, integrating the use of artificial intelligence in your business also requires reliable cybersecurity. Prevent hackers from compromising your business by contacting TD Watts Consulting.
We can provide you with innovative strategies and services to make your business more efficient and to solve ever-evolving problems. Our various services include program management, business analysis, cybersecurity, systems integration, and others.