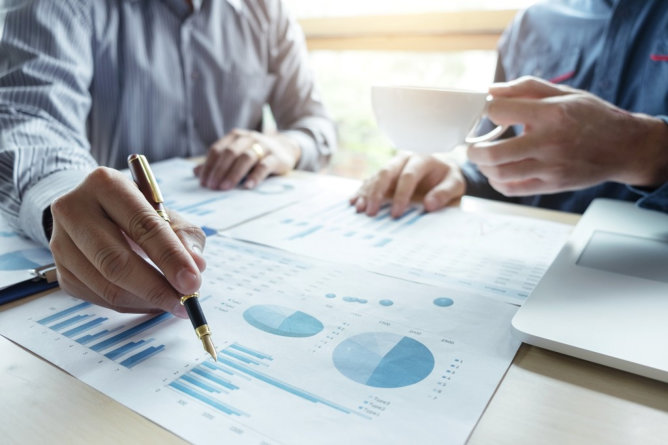 A Quantitative Risk Analysis (QRA) is a modeling technique that presents the risks, and the financial impacts of the identified risks, more explicit to the business owners when making any business decisions.
However, due to the lack of consensus concerning methods, inputs, and models that should be used in the analysis, uncertainties will arise, and questions will be asked about the credibility and usability of the QRA.
So how do we remedy these technical uncertainties that come up?
ModelsAlthough there is no perfect model, making use of several parallel models to compare the results is a way to enhance the credibility of the results. To make an effective model, one must be comprehensive in specifying the scenario or problem that the model is trying to address.
Expert JudgementThere could be data from experts that do not coincide with each other. Should that happen you aggregate their opinions through the following approaches:

Analytical Approach – every expert provides their probability distribution and someone combines these distributions
Iterative Approach – different assessments are provided and then averaged by the analyst
Interactive Approach – experts are asked to debate and discuss their assessment

DatabasesThe common problem that comes with database analysis is that large-scale accidents are seldom, so companies only have limited data regarding large-scale accidents within its organization. That's why most of them rely on generic data gathered from many facilities within the same industry. With this, one must always ensure the relevance of the data is credible.
TD Watts Consulting provides technical advisory services for IT and Business Management to help you come up with IT and business solutions that will prevent and mitigate risks your business may potentially face.
We also provide systems integrations for your IT and OT systems.
Not only that, but we can also help you handle your IT system's cybersecurity to keep your data safe from cyber threats.